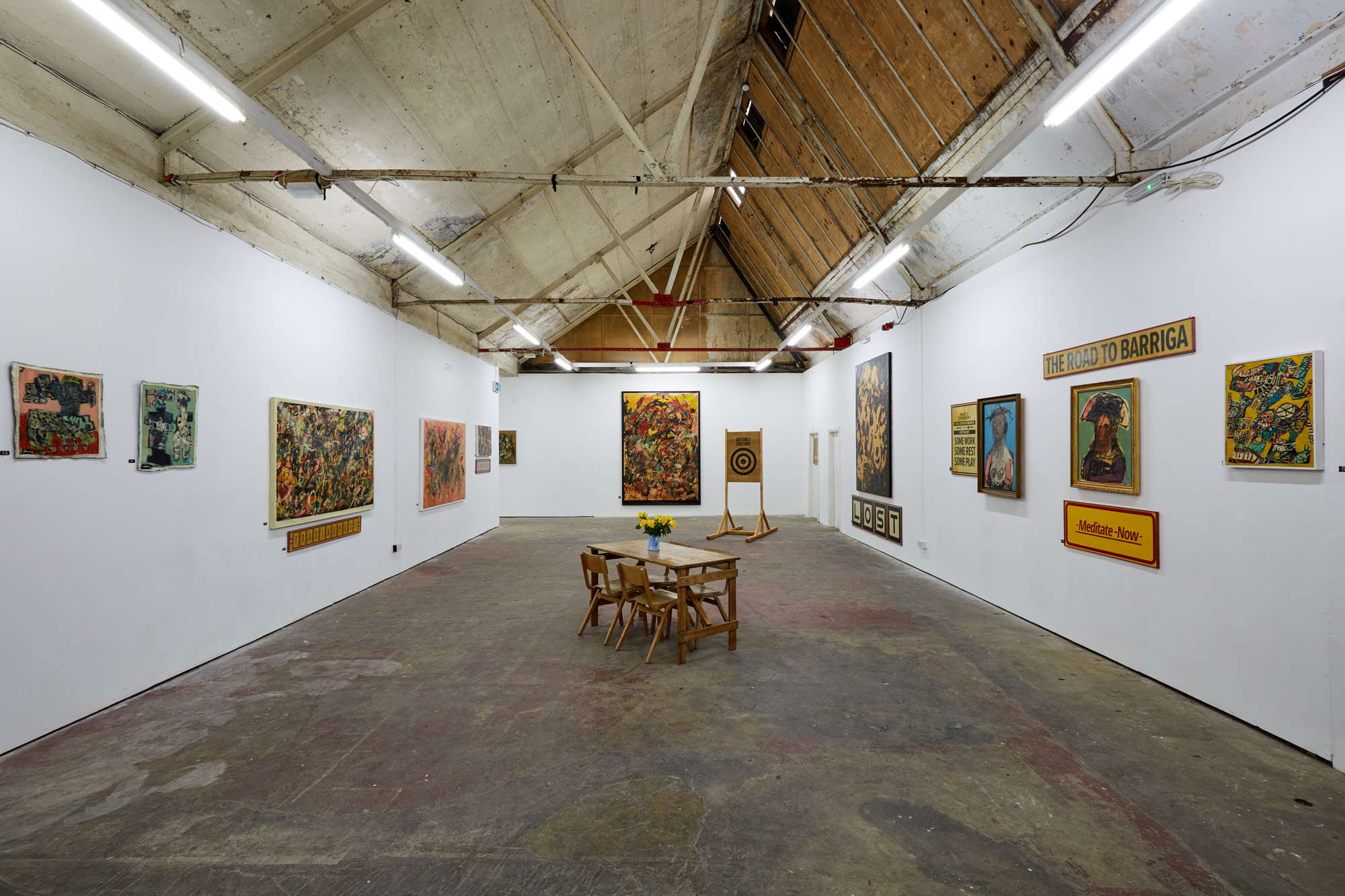 November 2017.
Copeland Gallery, London.
An exhibition of new works by Tom Leamon
Consisting of over 40 new works created at The Beekeepers, Portugal over 18 months, the collection is inspired by how the human condition is affected by environment and is in turn a personal experiment into self.
In contrast to the rural world in which the works were created, Tom has chosen to exhibit the collection at Copeland Gallery, an industrial building familiar to the settings that developed his early practice.
The Road To Barriga aims to highlight the role environment has on inspiring the creation of a work of art and its subsequent displacement when curated in an non-rural setting.