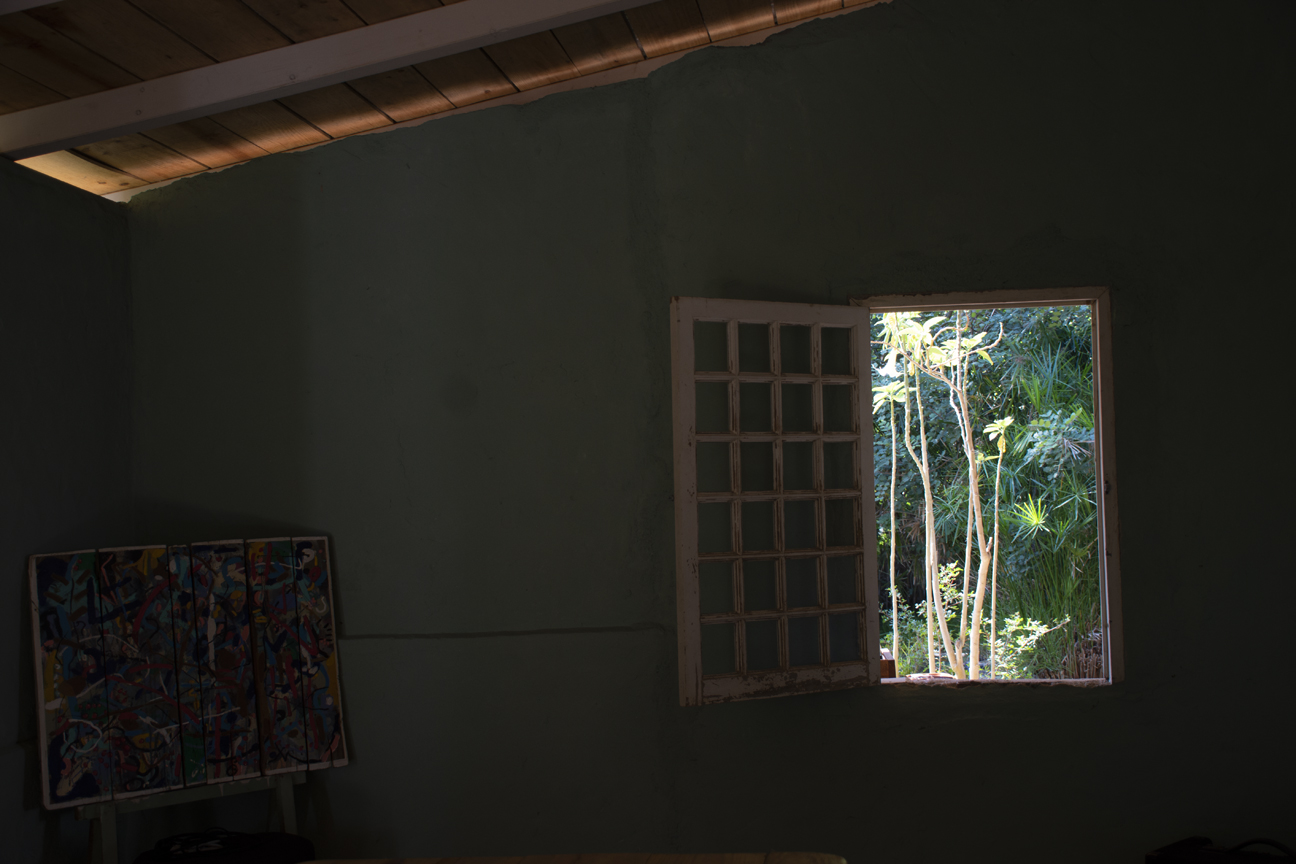 Estúdio Yucca
An embryo project living on experiments and sustained acts to achieve a sense of art, community and creativity.
Founded by Bárbara Ramos and Tom Leamon.
Established 2019
Just meters from the north atlantic ocean in the eastern point of the Algarve, Portugal, this space first originated as a pottery studio creating traditional Portuguese handmade tiles.
In 2020 it was reimagined and rebuilt as an art studio. With combined practices within dance and painting, Estúdio Yucca was first created to nurture these interests, and soon after began to host a wide range of events.