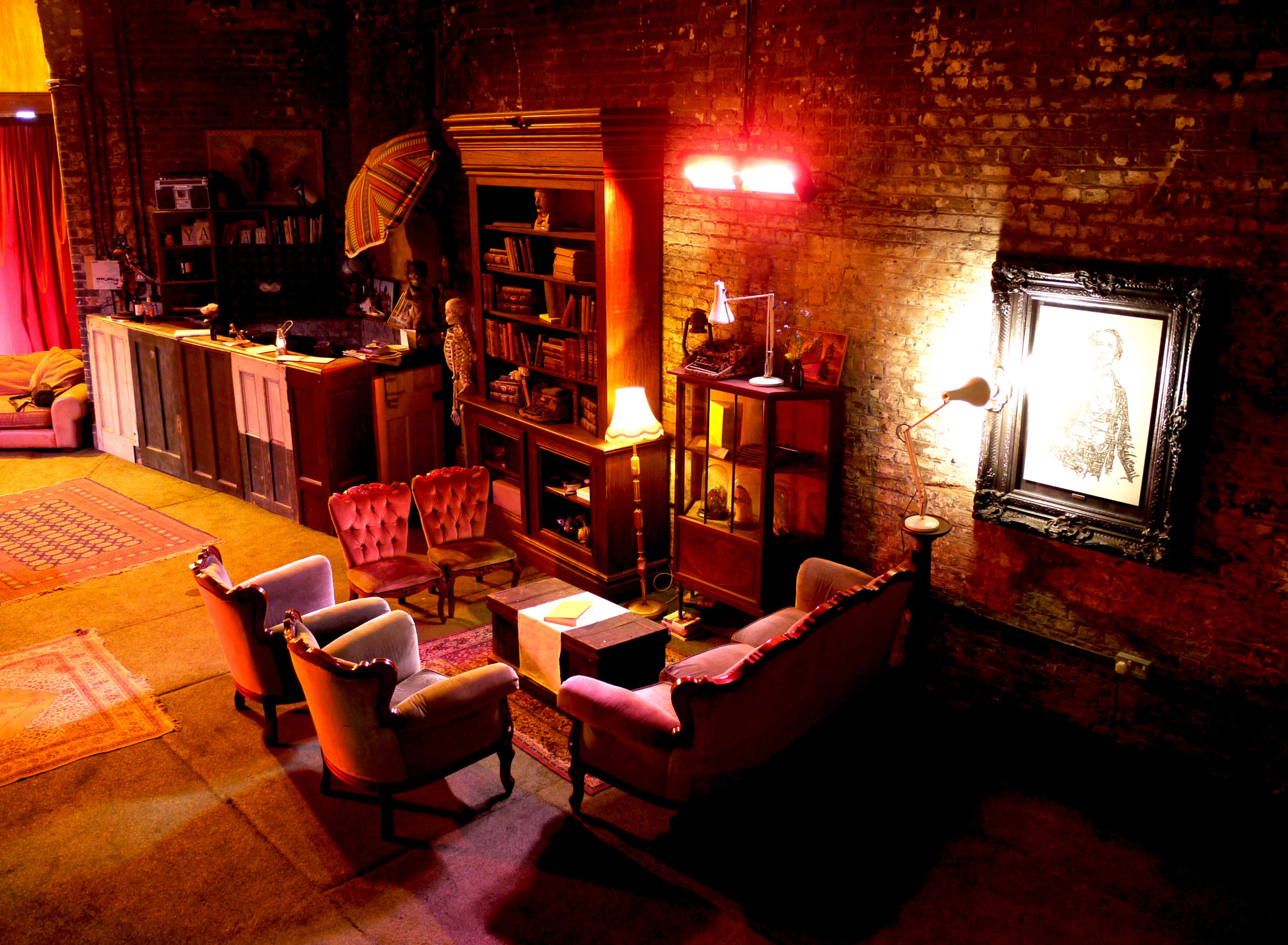 Gallery 223
Gallery 223 was established to represent artists who deserve the stage, in a venue that was both unique and rewarding. As you will discover, it may be the antithesis of the white wall contemporary gallery but the art itself comes alive in this exceptional space.
Beyond the Gallery program the space focused on cultural experiences through regular exhibitions, events and an Arts Club.
Gallery 223 was created by local businessman, Dennis Geary who has opened several art ventures in the area and contemporary british artist Tom Leamon. Art advisor Sonia Chamberlain brought many years experience to the Gallery.
2013 – 2015