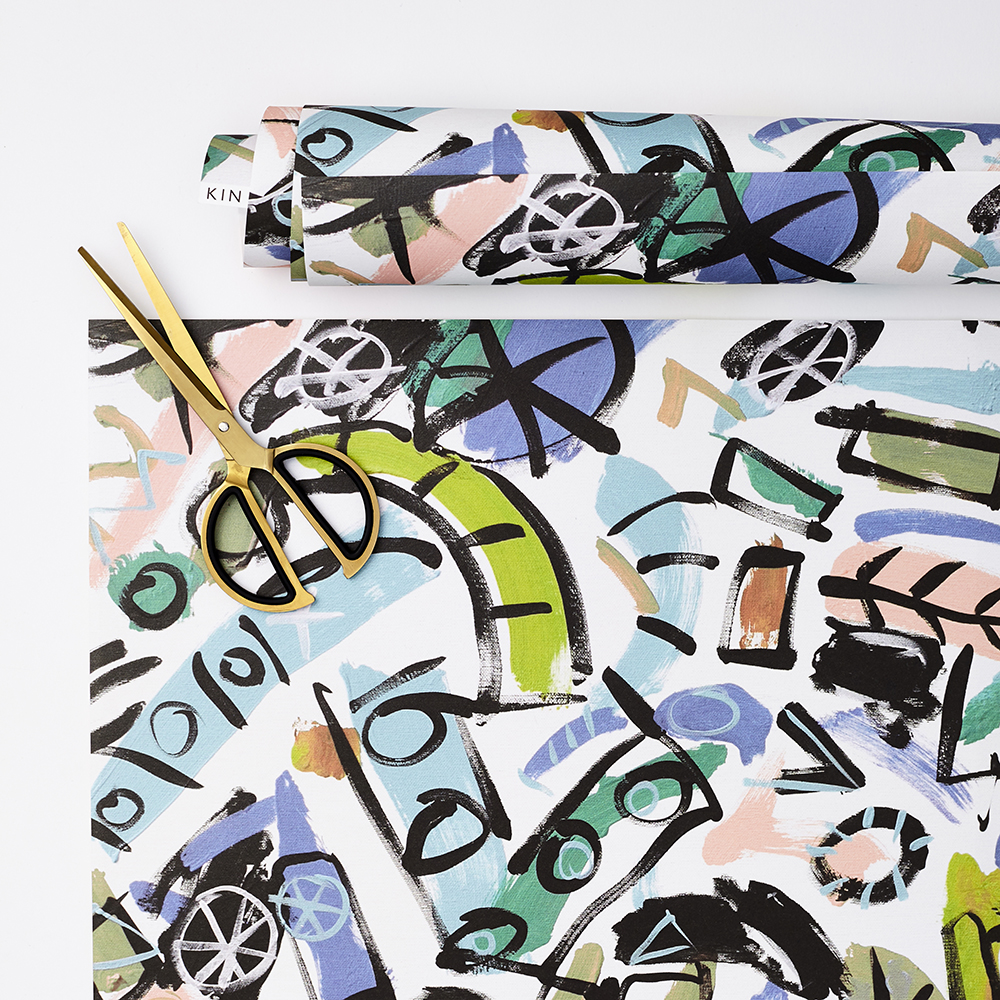 the Kin collection
A collaboration between siblings launched in September, 2016.
Luxury card and stationery designer, Katie Leamon has teamed up with Brother, and Fine Artist Tom Leamon to create a bold new collection of luxury paper goods.
A fusion of Tom's signature brush strokes and poetry combined with Katie's trademark typography and soft palette, the range will feature greetings cards, wrapping papers and sketchbooks
To order any of the collection please go to www.katieleamon.com.